Challenge: With Universal Studios right next door, how do we show adults and kids alike that Disney World is more than just a theme park.
Solution: Enchant the world all over again with Walt Disney World's "That's The Power of Magic" campaign.
[ Agency work at mcgarrybowen. Below are the pieces I worked on directly.]
Print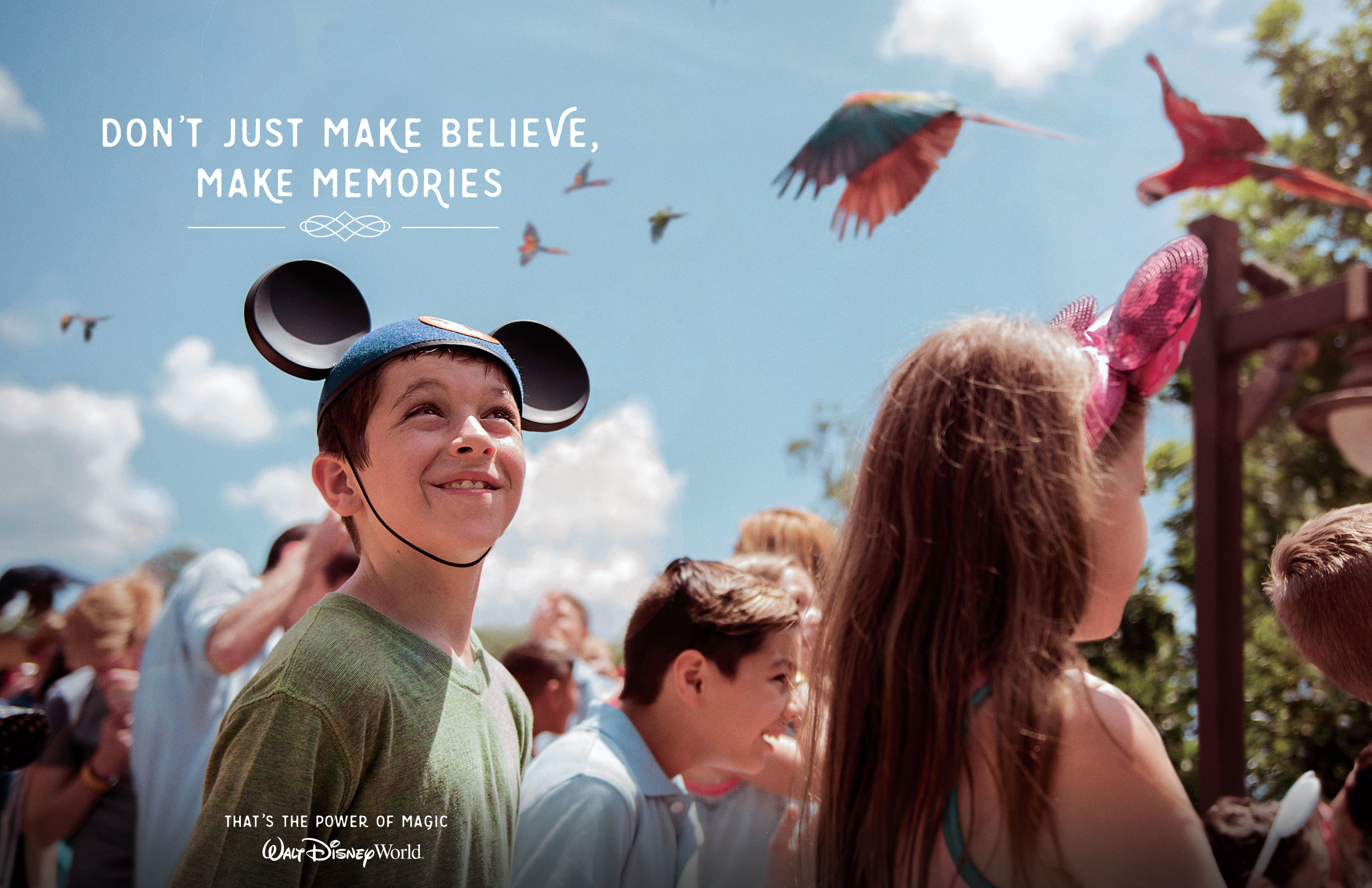 Banners:
Our banner ads enchanted our audience in just a few frames on websites for family's and parents.